Chapter
6
Campus Policy Recommendations
Chapter 6 - Campus Policy Recommendations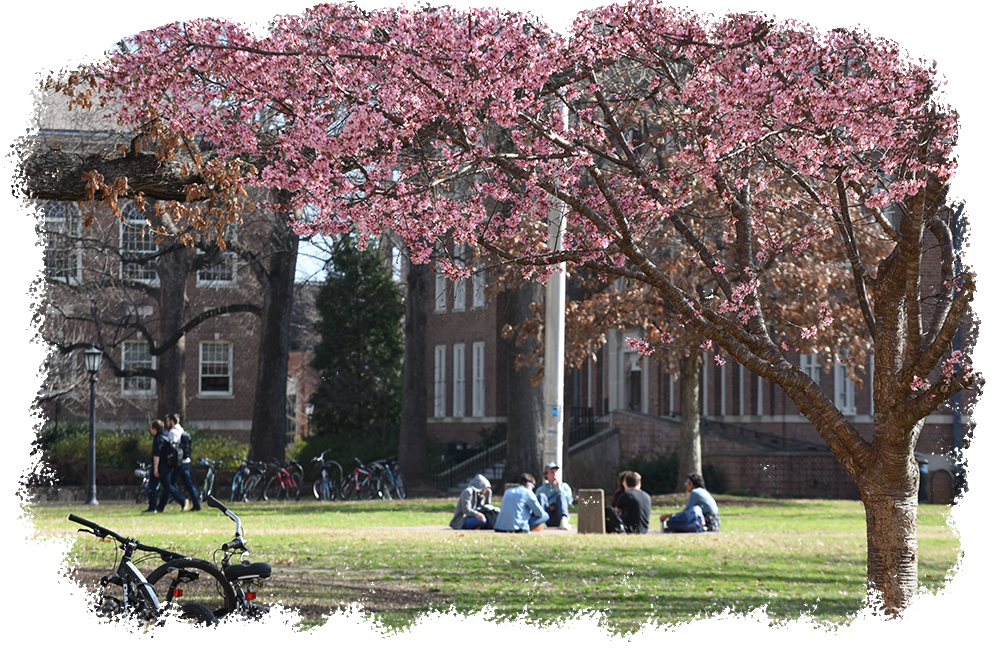 Since 2015, New York State has made a concerted effort to ensure that young people who have experienced the foster care system have an equal opportunity to achieve independence and thrive in their futures. The state initiated an important first step by helping alleviate the financial barriers that often impede entry into college for youth with a foster care background. However, college success for these students is more likely if schools commit to offering welcoming campus environments focused on supporting their academic success and overall well-being.
To achieve this type of nurturing environment, school administrators and other campus staff need to familiarize themselves with the child welfare system and the authentic experiences of youth within the system. This chapter sets forth several campus policy recommendations for higher education institutions to consider as a next step for making college success a reality for current and former foster youth. These recommendations are based on student focus group feedback, as well as best practice research compiled by Casey Family Programs as part of the Supporting Success: A Framework for Program Enhancement.

I want you to know that YOU indeed can make a difference in the lives of students in foster care. No job title or position is too small to make a positive change in our lives. Every hand helps. When you acknowledge our daily struggles, you are making a difference.

Student Reflections