Chapter
3
Maximizing Financial Aid for Foster Youth
Chapter 3 - Maximizing Financial Aid for Foster Youth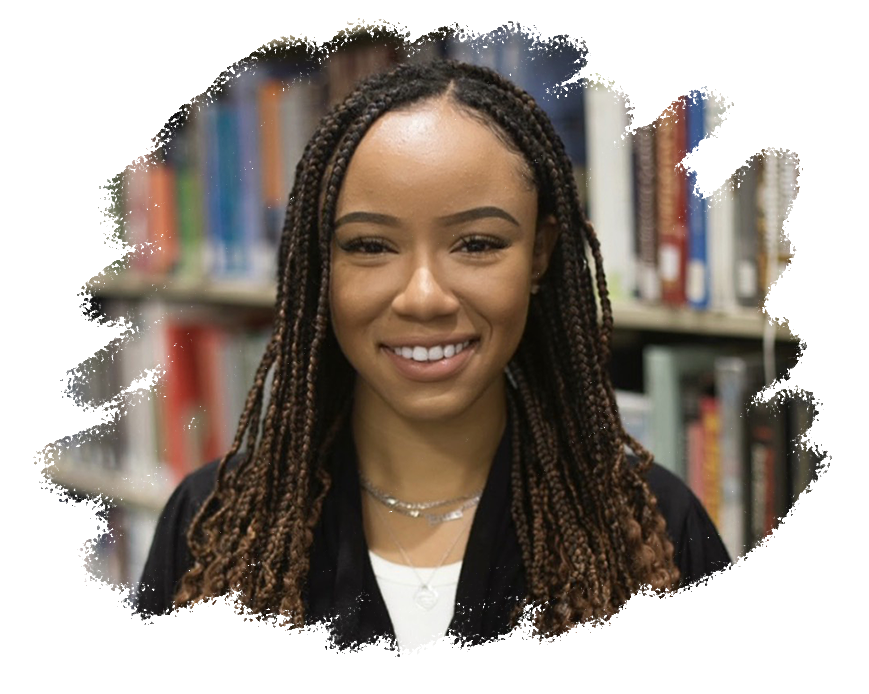 I didn't receive much advice about college financial aid when I was a high school senior in foster care. It's not that I expected people to hold my hand, but it would have been nice for someone to check in with me from time to time and point me in the right direction. As a first generation college student, I found the financial aid process extremely confusing. People would tell me different things and I didn't know who to listen to.

Youth in care may be more reluctant to share personal details than most financial aid applicants. We feel the harsh stigma of being in care, so we tend to protect our privacy.

I wanted to go to a private institution, but had no idea how to prepare a proper payment plan. As a youth in care, I didn't have my social security number, birth certificate, or New York State identification. In fact, without these documents, I couldn't get a job until I turned 19. As part of the financial aid verification process, the private college I wanted to attend requested a certain tax form. However, my financial aid advisor wasn't sure how to help me, or how to process my eligibility and financial documentation, because I was a foster youth. I didn't have the correct form, and as a result, I wasn't awarded enough financial aid to go to the university of my choice. Although I knew I could transfer later, my dream had been to go away to college and have a more typical freshman year experience.
Financial aid can be a tricky process to navigate. I attended a FAFSA workshop during high school, but it wasn't until I actually started filling out the forms that I realized how difficult it was to complete the application. I was somewhat relieved to see a checkbox where I could easily click "Ward of the State" and skip the awkward questions about my parents and annual household income. However, the next set of questions was much harder. It was frustrating and embarrassing to not know the things most kids could just ask their parents and be done with it.
After I made a mistake that messed up my FAFSA, I knew I had to find help or risk jeopardizing my enrollment at LaGuardia Community College. I reached out to the educational support staff at my foster care agency and the student assistants at my school's FAFSA office. The main problem I continued to encounter was that no one seemed to know how to process my financial aid application or resolve issues that are very specific to students in foster care.
Youth in care may be more reluctant to share personal details than most financial aid applicants. We feel the harsh stigma of being in care, so we tend to protect our privacy. We fear being judged by people who don't fully understand our situations. This is why it is especially important for campus staff to be patient and respectful as they work with students who have experienced foster care.
Financial aid is available, but it can be hard to find. I wish schools would do more to promote all campus services available to students with a foster care background. I missed out on several opportunities early on that would have improved my college experience sooner. I mostly found out about programs from other foster youth on campus, or through my academic advisor. It would have been much more helpful to have a centralized place on campus to pick up essential financial aid information. Even when you discover a resource, the application process is still challenging. Campus staff can support students by helping with financial aid forms and by providing reminders about upcoming application and renewal deadlines.
As I look back, I'm grateful for how everything turned out for me. Although it was my backup plan, I saved money by attending community college, where I earned my associate degree. I felt more prepared and also secured several scholarships before transferring to SUNY New Paltz. Still, I often wonder what would have happened if I had started college as a freshman at the 4-year school of my choice. For example, living in a dorm is a great way to bond with other students. Did I miss opportunities to make close lifelong friendships?  College is first and foremost about getting an education, but it's also a time to connect with new people and develop important social skills youth in care typically lack.
Financial aid is crucial for achieving our educational and life goals. I hope this chapter provides insight and information for how you can help young people like me access available resources to have a more fulfilling college journey.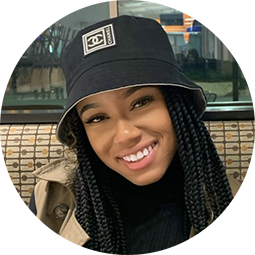 Ericka Francois is a senior at SUNY New Paltz, where she is studying Journalism and Psychology. An accomplished student, she has received numerous scholarships in recognition of her academic achievements. Ericka is a passionate writer and advocate who uses her talents to connect with her peers, serve as a role model, and promote positive systemic change for youth in foster care. She has shared her reflections on growing up in foster care at advocacy events for the Fostering Youth Success Alliance. She applied her interviewing and writing skills as an intern for the NYC Administration for Children's Services and the Redlich Horwitz Foundation. Ericka also was a youth journalist for Youth Communications, and has presented at several child welfare events, conferences, panels, and luncheons. She is a Brian Donovan Fellow and hopes to pursue a career in broadcast or print journalism after graduation.