Chapter
3
Maximizing Financial Aid for Foster Youth
Chapter 3 - Maximizing Financial Aid for Foster Youth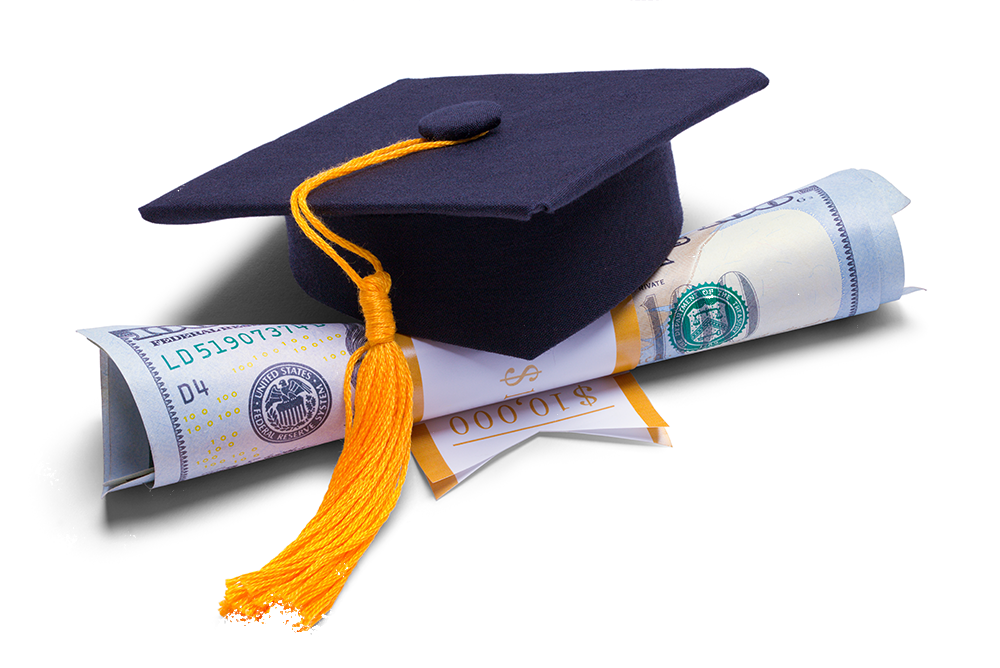 A college degree provides people with better career options and a viable pathway out of poverty. Higher education also supports youth in making a more successful transition to life as independent young adults. For many young people in foster care, school is one of the few places where they feel a sense of normalcy.
< 24% of NY's foster youth enroll in college
< 11% complete a college degree
Unfortunately, nationally it is estimated that only 65% of foster youth will achieve a high school diploma or equivalency by the time they turn 21.1  In New York, among those that do earn a high school diploma, an estimated 18% to 24% enroll in college as compared to the nearly 60% of all students that start post-secondary education during the fall semester following high school graduation.2 Research also shows that only 3% to 10.8% of America's foster youth complete a two- or four-year college degree.3
A lack of awareness and access to financial aid contribute to these poor enrollment and matriculation outcomes. The application process itself is difficult to navigate for many prospective college students. Youth with a foster care background face additional challenges because they typically lack supportive adults in their lives to guide them through confusing forms, or to help them make important decisions about how to finance their education. Even generous financial aid packages don't always cover the full cost of attending college. Students from foster care may find it harder to afford higher education because they can't rely on their parents to be a safety net as their peers so often do.
New York continues to make meaningful investments in programs that promote equal access to higher education by alleviating the financial burden of attending college for youth with a foster care background. The Tuition Assistance Program (TAP), Foster Youth College Success Initiative, and financial aid provisions included in the 2019 Senator José Peralta New York State DREAM Act, are a few examples of how the state is building on other educational funding available at the federal level.
Overview of Scholarships and Grant Opportunities for Foster Youth