Chapter
5
Community Resources
Chapter 5 - Community Resources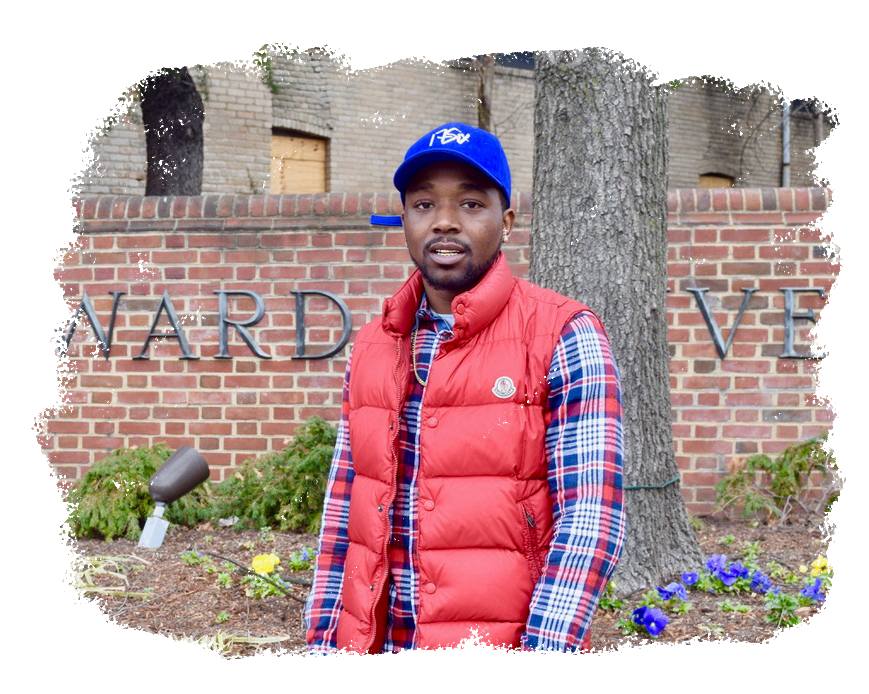 After my father died, I went from being a 10-year old boy growing up in a loving household, to a child in foster care without a place to call home. From that point on, I bounced around group homes and lived with a string of different foster families. With every move, I lost hope. I couldn't find the motivation and means to chase my dreams and accomplish my goals.
When I came of age I did everything in my power to sign myself out of foster care because I didn't want to be another lost black kid in a system that nobody cares about. Unfortunately, I didn't realize what I was trading away to escape the stigma of being a foster youth. No one told me that I would lose access to a variety of resources intended to help young people like me get an education.
At the time, I didn't know anyone who had even attempted to go to college. Instead of raising my expectations, I got caught up in street life, which led to multiple incarcerations. Many of my friends died or were sentenced to decades in prison. Today, I understand the connection between self-destructive choices and being an unloved, unwanted, neglected child. Ultimately, my experiences made me determined to do better, be better, and want more for myself.

Thanks to the unconditional support of caring people and responsive community programs I was able to stay in school.

I needed a fresh start, so I decided to try college even though I had no idea what I wanted to study, how to apply, or where to get financial aid. Because of my past, I didn't think I had many options. My sister encouraged me to enroll in school and connected me to New Yorker's For Children (NYFC). They became my support system and comforted me when I found out I didn't qualify for some benefits because I was too old and no longer in foster care. When NYFC awarded me a scholarship, it made me recognize that I deserved a second chance.
I was proud to be a student at Kingsborough Community College and relieved to finally be on a better path. After a while things got rocky again. I was kicked out of my sister's apartment, and for five months, I couch surfed at the homes of different friends and acquaintances. I felt ashamed and embarrassed to be homeless, like I was some sort of bum. I was trying to build a better life only to be slapped in the face with more misfortune.
I came to the conclusion that I had to drop out of college. Why was I wasting time sitting in classrooms, when I could be working and making money to provide shelter for myself? I needed to end the daily stress of figuring out where I was going to sleep at night. When I shared this decision with my NYFC advisor, she strongly encouraged me to stick to my academic plan. She reminded me of how far I had come, and said I shouldn't let my current situation defeat me. She referred me to the Good Shepherd Services Chelsea Foyer, which is a transitional housing unit in New York City for former foster youth who become homeless. Thanks to the unconditional support of caring people and responsive community programs I was able to stay in school.
Now that my graduation goal is within reach, I'm glad I didn't allow a temporary circumstance to rob me of a college education. I'll never forget what it was like to be in foster care, in prison, or to be homeless. As an advocate, I help other young people understand they can choose to stay buried inside systems, or they can pick themselves up and keep pushing forward toward success.
This chapter offers information about several types of community-based resources that allow students from foster care to restore stability, emerge from crisis, and attain a college degree.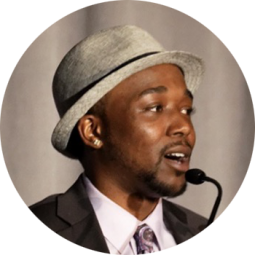 King David Tolen, III was placed in foster care at age 10 following the tragic death of his dad at the hands of police brutality. Although the road hasn't been easy, he looks forward to earning his bachelor's degree from The City College of New York where he is majoring in English. King is proud to be the first male college graduate in his family after achieving an associate degree from Kingsborough Community College in 2017. He is a New Yorkers For Children "Nick's Scholar," which has greatly enhanced his educational journey and professional development. King loves empowering others, especially youth, to strive for success. As a rapper, singer, and songwriter, he uses his versatile talents and life experiences to create educational Hip-Hop music for Flocabulary, an online learning platform that reaches millions of students in more than 20,000 schools worldwide. King's passion for creative writing fuels his aspiration to one day become a New York Times best selling author.