Mission: The Fostering Youth Success Alliance is a statewide advocacy group that promotes responsive policies and programs that offer young people with a foster care background every opportunity to set higher expectations and achieve their goals. We are dedicated to data-driven systems reform, raising public awareness, and securing stabilizing supports that empower youth across New York to overcome barriers and excel in life.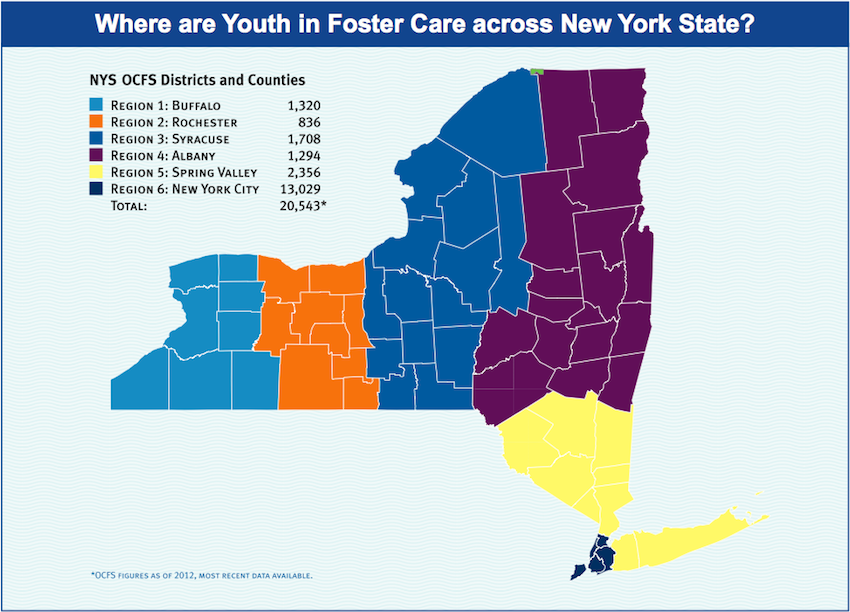 How we work
We identify barriers, funding gaps and challenges based on data, program practice and first-hand accounts from youth in the foster care system
We collaborate with key stakeholders to develop feasible and fiscally responsible solutions
We advocate for innovative and effective legislative, regulatory and budget solutions to improve the child welfare system.
Why We Exist
Youth who age out of the New York state foster care system often do so without the basic tools they need to transition to adulthood successfully. They face enormous challenges in housing, education, health, employment, and the justice system.
Read more >
Governance
We identify, research, and monitor issues that affect children and youth currently or formerly in foster care across New York State. We mobilize communities and advocate for improved policies, greater resources, and better services.
Read more >